Ready to get started?
We are here to help you with your construction project!
Our goal is to take the uncertainty out of the construction. We want you to feel confident as we guide you step by step through your project.
The Vision
Every construction project begins with an idea. It may be the dream of building a new house or remodeling a kitchen, and it may be building or remodeling a condominium or building a store. But getting there can be daunting, which is where we come in.
The Planning Stage
Usually, when clients want to start a project, they contact a contractor or architect to begin the process. When we get a call, we talk with the person to get an idea of what they want to do, give them an overview of how we work, and do a rough estimate based on a square foot multiplier.
Costs and Codes
The idea or dream often does not match the financial, legal, or time parameters. We will review basic costs, timetables, and necessary building codes so they know what they are getting into and choose their basic plan. We advise them to let them know what is and isn't feasible.
Progress and Quality
This step-by-step process is how we work with clients from the beginning to the end of any portion of the work. Our goal is to ensure that they always feel sure about the progress and quality of their project.
Our Construction Services
New Homes
We build your home from beginning to end or starting anywhere in between. We hire the subcontractors, obtain materials, and make sure the construction goes well. Our job is to save you time and money. We are there to help until the day you move in.
Small Commercial Construction
There are many types of small commercial jobs. We have worked on stores such as small markets, product stores, yoga studios, hair salons, computer centers, stereo stores, flooring stores, and more. The catch in most of this commercial work is ensuring that the construction work does not interfere with the business' hours. For example, if a restaurant is open from 10am to 10pm, construction has to happen somewhere between 11pm and 9am.
Additions
Additions are exactly as they sound. We add on more space to your existing home or commercial property. Clients have requested extra wings to residences, and added a second story to a one story house and more. Additions increase the square footage of your property.
Large Commercial Construction
We do some commercial projects such as building and remodeling law firm offices, medical centers, warehouses, and more. One interesting project we did was with the city of Palo Alto on a drainage system for a school. We had to plan it and work together with the city's public works department.
Remodeling
Remodeling is redoing an existing space into a more usable and updated one whether on residential or commercial properties. For example, remodeling will consist of changes such as remaking your old kitchen into something new and updating your baths. You might want to change your garage into a playroom for the kids, or a home office. Or, we can remove walls to turn smaller spaces into larger rooms.
Outdoor Spaces
An enjoyable part of our work is to build outdoor structures like walls, fences, patios, driveways, and more. This can also be done in conjunction with landscaping.
The Contractor's Responsibilities
The contractor is the head of the construction process. I watch the progress, schedule the subcontractors, and make sure they have ordered the materials. It is important that they have been ordered on time. Some materials such some cabinets or fixtures can take months to arrive.
Payments
Payments are particularly important for me to watch over. I look at the invoices submitted by the subcontractors and suppliers. Before they receive a payment they must provide a lien release. My job is to make sure they get paid. If they are not paid, a lien allows the worker, subcontractor or supplier to stop the client from selling their house and even begin a foreclosure process
Change Orders
One thing that can cause problems is the need for change orders. If a client wants to add an extra wall or more expensive fixtures, they must sign a change order to the effect that they will owe the difference between the original contract and the change being made. If a change order is not done, the client might be surprised upon receiving a bigger invoice or the subcontractor or supplier might not get paid.
End of Job
At the end of the job the finals on all the building permits are completed.. When the project is ending I have a walk-through in order to create a punch list. When the last items are completed the project is finished and all payments have been made. The client is then given a certificate of permanent occupancy.
What is a general contractor and what do they do?
A general contractor is a person responsible for taking the architect's set of plans and performing all or part of the work necessary to implement all the work. Here at Crystal Construction Consulting, our licensed general contractor has been serving clients for 48 years doing every aspect of residential and light commercial construction with our own crews or with vetted and trusted required subcontractors.
What do I do first when I am thinking about a major construction project on my home?
Hire a consultant if you know of one. Otherwise, hire an architect to design the project, get 3 bids from general contractors, check their references, and pick one to do the job.
Tell Us About Your Project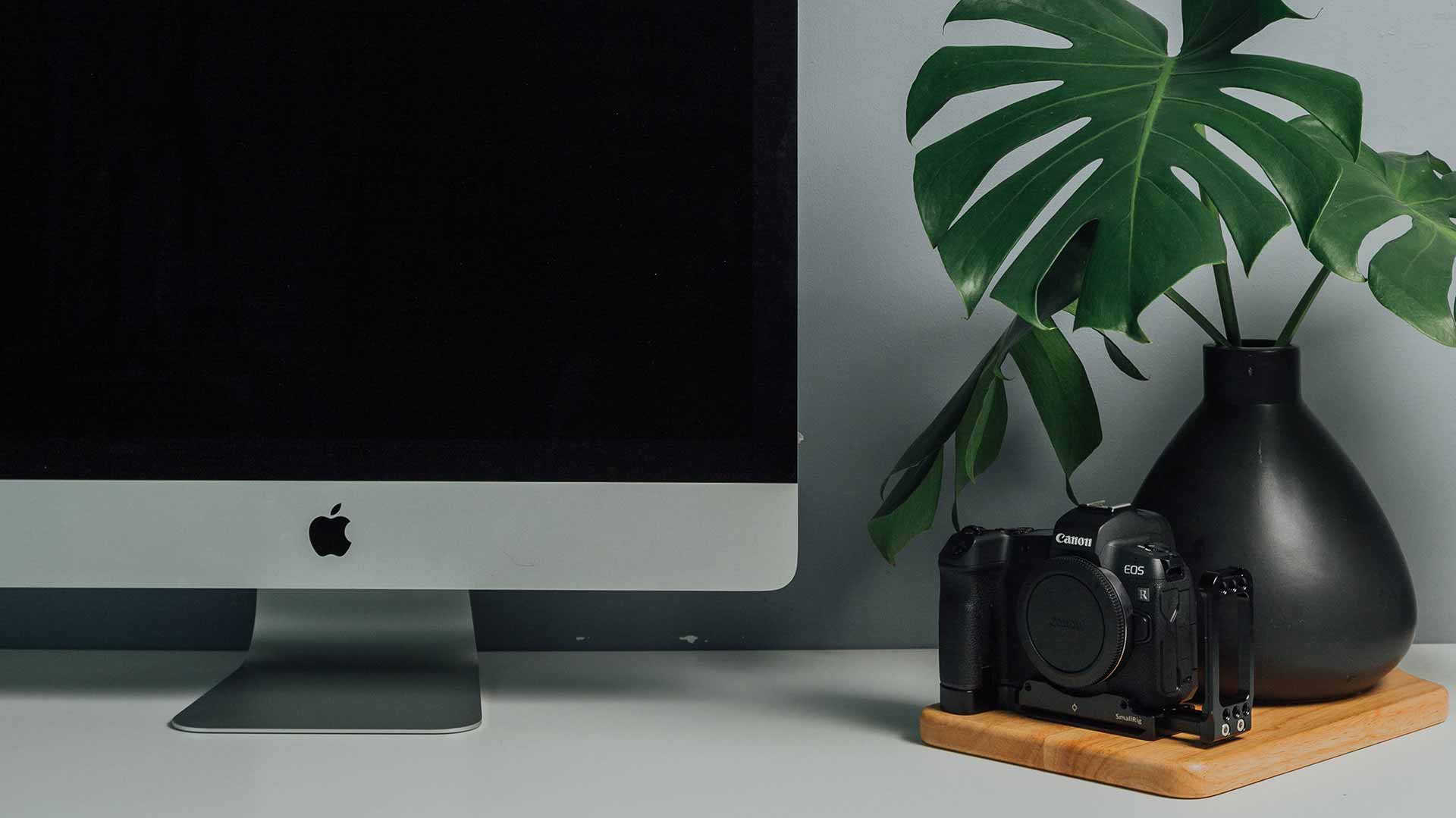 Please fill out the form below and we will get back to you as soon as possible.