Martin's Experience in Florida and California
California GC License #1018081 | "48 Year Construction Expert"
About Crystal Construction Consulting
Crystal Construction Consulting is a construction service company headed by our licensed GC, with 48 solid years of experience in the field. We perform top-quality residential and commercial construction in Northern California to help you have the results you love. In all states, we also provide consultation for people and companies who need guidance and support to navigate their projects.
Message From Our President
My team and I live by the motto, "Build goodwill. Save your client money when you can. Go the extra mile." To do that, we believe it's integral to ensure that clients understand the processes behind their projects so that they can make the best decisions for their dreams, budgets, and timelines.
California GC License  #1018081
Licensure and Certificates
2016 –  present      General Contractor, State of California 
1985 –  present      Building Contractor, State of Florida
1977 –  present     Certified ICC Commercial Building Inspector
1977 –  1981         Certified Combination Building Inspector
1985 –  2016         Building Contractor, State of Florida
1978 –  present    International Code Council Certification
1975 –  1990         State of California, Real Estate Broker's License
1975 –  2001         General Contractor, State of California 
1974 –  2001         Landscape Contractor, State of California
Our Mission
My team and I see our company as a service company. Our goal is to help people who need information and guidance. It is well known that building and legal problems are frequent in the construction industry. Our consultation is geared toward providing the assistance needed to reduce stress and increase the likelihood of positive outcomes.
A History of Building Experience
Our President's Long History of Experience
1974 to 2005 – Licensed as Landscape Contractor  
1974 to Present – Built and ran successful construction companies in the California Bay Area (1974 – 1984), South Florida (1985 – 2016), and Sonoma County Area/Bay Area (2015 – present)
1974 to Present – All building focused on new, existing residential, small commercial construction, water intrusion, churches, condominiums, and historical renovation Restoration of Victorian houses in San Francisco and historical houses in South Florida
1977 to 1981 – Worked as an inspector for the City of Sunnyvale as a licensed combination building inspector Member of International Code Council, which allows him to work in 46 states as a Combination Building Inspector.
1977 to Present – Inspector Building, Electrical, Plumbing, Structural and all else on the building plans for 4 stories or less     
1977 to Present – Construction consultant for owners, architects, banks, homeowners associations and anyone needing my services. Guiding DIY clients through parts or all steps of building with main consultation points focusing on financing, permitting, inspecting, diy guidance and watching over the entire project. Some consulting clients included: (1) Thomas Pepe Esq., Attorney for the City of South Miami; (2) The Dade Heritage Trust; (3) State of Florida Division of Historical Resources, State Architect, 4) Green Sage Management LLC, Oakland California, and many smaller consulting including many permit assistance work.
1977 to Present – Private inspections for buyers, insurance companies, banks, realtors and homeowners. Also inspected properties damaged in Hurricanes Andrew, Wilma, Irene, and Katrina
Our Blogs: Construction Information to Help You
In the realm of consulting there are probably consultants for every industry. However, you might not be familiar with construction consulting for residential contractors or homeowners. But, if you're a contractor about to begin a home building project or are involved...
read more
Tell Us About Your Project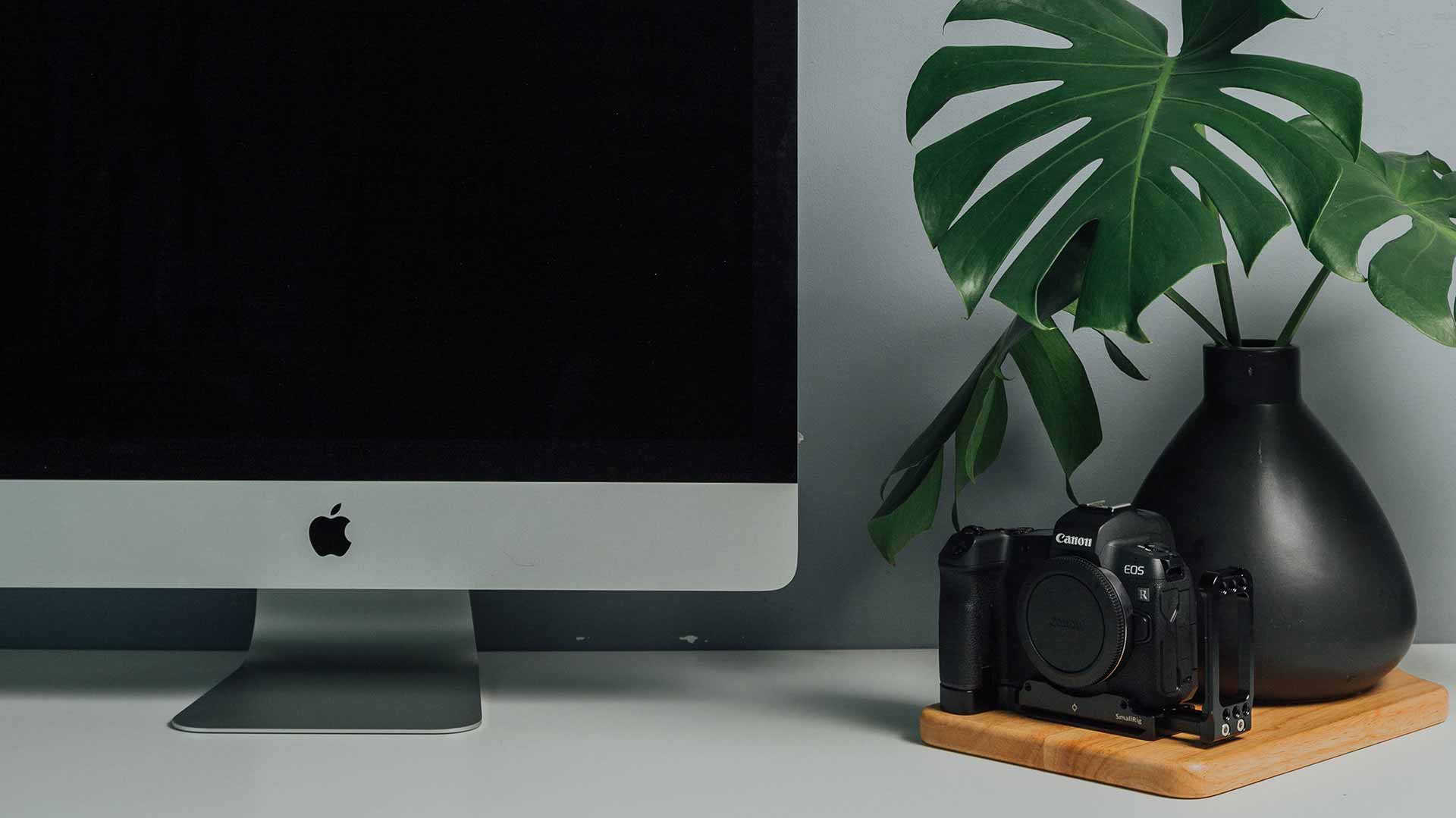 Please fill out the form below and we will get back to you as soon as possible.