Crystal Construction Consulting FAQ
Answers to the most commonly asked questions about our company
Contact Us
Crystal Construction Consulting FAQs
What type of experience and certifications do you have?
Over the past 48 years, our expert Martin has been a licensed building contractor in two states. He holds a number of certifications in his field of expertise such as:
Is your company licensed and insured?
Yes, we are both licensed and insured, which allows us to provide you with the best and safest services available.
What can I expect when working with Crystal Construction Consulting?
Professionalism. Experience. An experience tailored to your needs. You can expect our team to work with you to realize your project in the way that you need while understanding how difficult the construction process can be. We will walk you through your project and explain what is needed while also helping you best use your time and money, and effort wisely.
How is Crystal Construction Consulting's process different from many others in the industry?
We are one of the companies that emphasize the importance of the relationship between contractor and client. Both our contracting and consulting services are based on our 48 years of licensed experience in the construction industry. We use our licenses, certifications, experience, and extensive knowledge to advocate for you and help you complete your project successfully. 
Our substantial amount of experience ensures that every aspect of your job is done with trade specifications and high quality. Our motto in working with our clients is to give you the best possible construction experience and provide you with enough information to make wise decisions on how to proceed with your project and how to spend your time and money. We understand the enormity of the stress and anxiety caused by construction projects and will work with you to minimize that through knowledgeable work and guidance so that you feel taken care of.
What kind of construction do you specialize in?
We specialize in every aspect of residential and light commercial construction. Our expert has worked in the field for 48 years and brings that experience to your project.
Do you help clients choose cabinets, counters, fixtures, and other interior choices?
Yes, we do. We will also make recommendations on the different products and the advantages of different products over others and advise you on how they fit or may change your budget.
How do you charge for construction projects? By the hour, job, etc.?
For construction projects, we charge profit and overhead of the overall construction costs billed weekly or bi-weekly. We provide detailed invoices with cost breakdowns for your reference.
Do you have your own crew or do you hire subcontractors?
We hire subcontractors who we trust and work with regularly.
Do you offer free in-person estimates?
Although we would love to offer this service, at this time we do not. If you hire us, we put 100% into creating top-quality estimates that can guide and inform you of your choices during your project, which requires time and effort on your part and on ours.
What is your service area for construction projects?
For construction, we serve the Sonoma County area in California for smaller jobs and the North Bay Area for larger jobs.
Do you offer any warranties or guarantees on the construction work you do?
We offer one-year warranties. That includes labor and materials for the work that was done by Crystal Construction Inc.
Do I have to use all of Crystal Construction Consulting's construction services, or can I use them for different parts of my project?
This can get tricky due to liability issues. How much you use our construction services will vary by the project and will have to be worked out for each project.
How long does a typical construction project take?
For a room addition or additions, the timeline can range anywhere from 3 to 9 months. For remodeling, the timeline can range anywhere from 4 weeks to 9 months. For a new home, the timeline can range anywhere from 9 months to two years, not including architectural and building department processing time. 
Project lengths vary from project to project. So for the most exact timeline, we would be happy to work with you.
How long does it take to get an estimate?
Creating an estimate can vary from a few days to a few weeks depending on the complexity of the project. When you speak with our specialists, they can give you a more accurate timeline fitting your project. We will stay in contact with you each step of the way.
How do you handle the dirty work?
Dirty work is when a job requires work with hazardous materials. We handle all dirty work as per the material data sheets supplied by the manufacturers. All trained individuals handling it wear the proper protective gear and use any and all manufacturer-specified equipment.
How do you handle overruns/change orders?
It depends on how overruns and changes to work are handled in the main contract and on whether or not it is something to be specified in a change order or whether it is a miscalculation by the estimator. A written change order is used when the client agrees upon an increase or decrease in the original contract for additional work that has to be done or credit for work that was deleted. A miscalculation is the responsibility of the general contractor.
What is your service area for consultations?
We can consult anywhere in the United States.
How do you charge for projects? By the hour, job, etc.?
As a consultant, we charge by the hour or a flat fee based on our discussion about your project and your needs.
"Martin is an excellent contractor whom I have known since 2004. He has done million-dollar constructions for us in medical office space, custom home building, and remodeling. As a project manager he oversaw the construction of medical office space of 10,000 square feet to finish on time and within budget."
"I had the pleasure of consulting with Martin. This was by far one of the best experiences I have had. Martin was very knowledgeable about construction and his recommendations were on point and very detailed. He was available to answer my questions and concerns to my satisfaction. I would definitely consult with him again. Highly recommended!"
Martin helped design the kitchen below before building it from the ground up.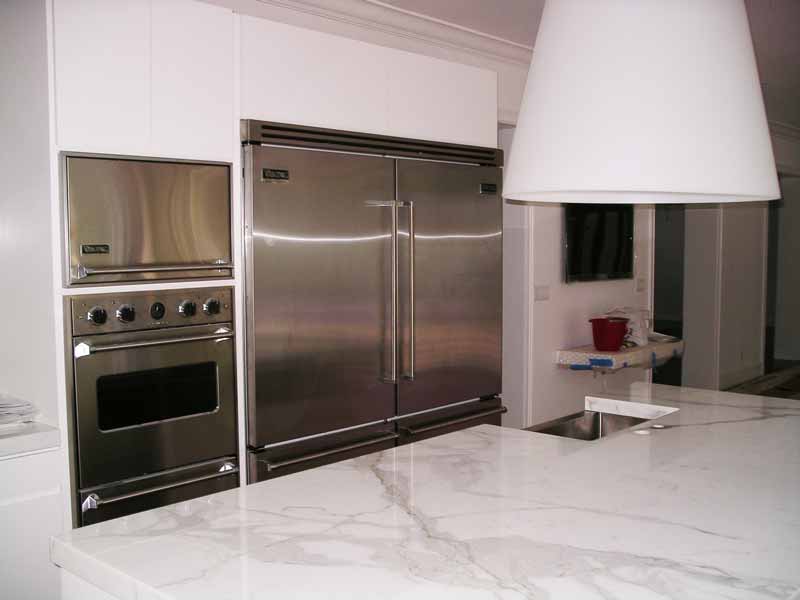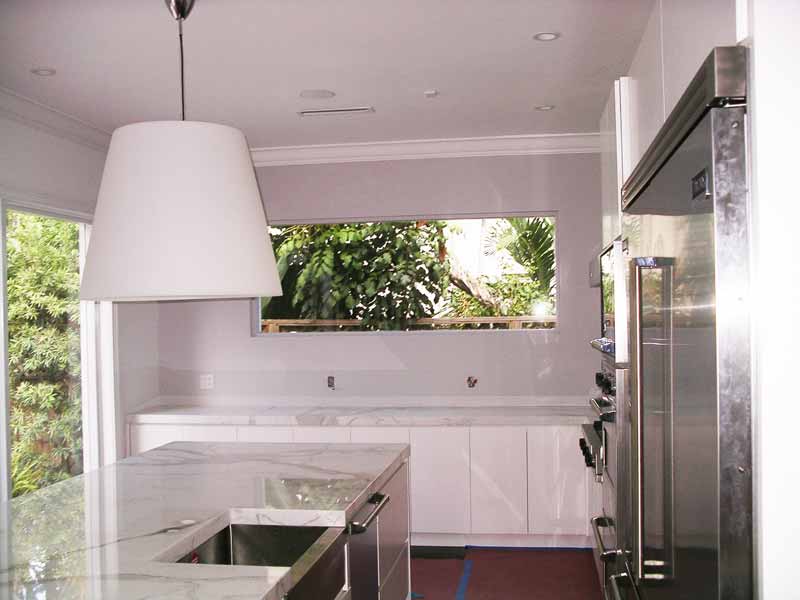 "Martin Espinosa is my most trusted home improvement advisor. He has solved so many problems for us in our Miami home, including bathroom, bedroom, doorways, roofing, ceiling, and AC ductwork. He's extraordinarily experienced, innovative, honest, and personable! I recommend him for your consulting and constructions needs without hesitation!"
Our Blogs: Construction Information to Help You
In the realm of consulting there are probably consultants for every industry. However, you might not be familiar with construction consulting for residential contractors or homeowners. But, if you're a contractor about to begin a home building project or are involved...
read more
Tell Us About Your Project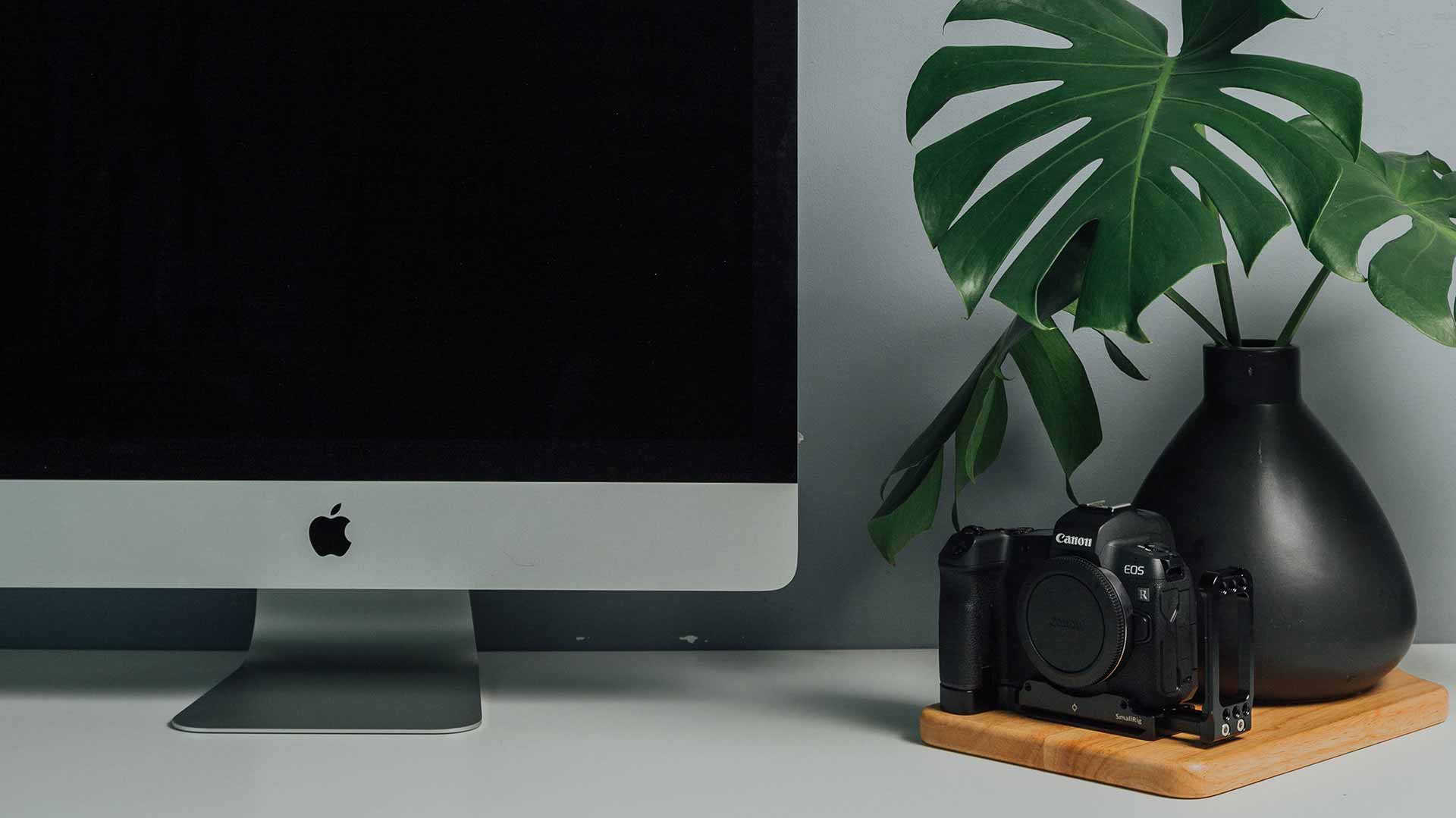 Please fill out the form below and we will get back to you as soon as possible.