Do you have any questions or concerns about your project?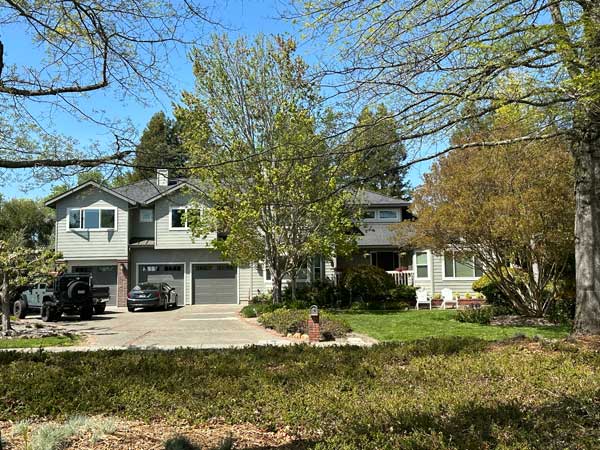 A Large Consulting Project With Owner
"We take the uncertainty out of the construction process. Feel confident as we help you with any decisions or problems you might face with your project."
Construction is complicated. Whether you are doing a minor remodel or building a home from scratch, it can be daunting. From blueprints to change orders to examining plans to dealing with permits to buying materials — the list of things to do can seem never-ending. 
Turning to a consultant, an expert in construction, means turning to someone who can guide you through the process, answer any of your questions, and advocate on your behalf in case you come across any gray areas. They help you through the decision-making process so you can be sure you are making the best decisions for you, your budget, and your project.  Blue text? 
An expert on your side will help  lower your stress level and ensure the project is done within your time and budget limits. He can help communicate with everyone involved, such as the architects, contractors, and inspectors. This is because a great consultant is an expert not only in construction but in relationships. He is dedicated to helping clients deal with the process and any issues that come along with it and is knowledgeable enough to deal with all other personnel in a fair manner.
At Crystal Construction Consulting, our consultant works with clients such as homeowners, contractors, and even attorneys. He can also work with owners or  function as an owners' representative.  
Consulting With Owners
When a client has questions about any part of their project, finances, or any other issues, we can help them resolve them.
Guiding Contractors
We can help new and seasoned contractors problem solve when necessary as we've been through hundreds of situations that contractors face and have a lot of advice and tips to share. We can also meet with contractors and help them set up a solid foundation for their business.
Owner's Representative
When we step in as your representative, we are responsible for advocating for your best interest, which includes working to stop problems before they arise and ensuring that items like permits are properly pulled and contractors are properly licensed and insured.
Quality Review
The consultant acts as an inspector for the client, making sure that all work is done correctly to code and to plan.
DIY Help and Advice
Homeowners can become the builders for their homes. A construction consultant can help in all aspects of your project. If you are not experienced with the skills needed, a consultant can help you with the legalities and guide you through the construction.
Smoothing Relationship Difficulties
When there is a disagreement, the consultant can help resolve the problem by explaining the variables and help all parties involved reach a fair and equitable understanding.
Solving Problems
When an issue with the building department, contractor, or other things crop up, we can help navigate the system and take care of any problems.
Reviewing Budgets and Money Matters
A consultant's role is to protect the client. They can help by looking at work done, invoices, and payments, then makes suggestions for any changes necessary that will help to keep the project on track and on budget. They make sure that any changes to a project are properly billed and executed.
What is a construction consultant?
Based on extensive knowledge, construction consultants have a wide variety ways they can homeowners and business owners. A few things a construction consultant can do are:
Consult on the permit process with the local and county building departments

Help solve code problems

Be an owner's representative and advocate for your needs on a project

Advise on the building process

Provide or oversee the cost estimation process
How do permits work? Can you help me pull permits or do I have to do it myself?
A set of plans must be drawn by the homeowner or the architect in residential jobs, and by an architect in commercial jobs. Those plans have to go to the building department to be processed to ensure that they are in compliance with all of the local building, zoning, and planning codes. The timeline depends on how backlogged the local building departments are and whether it's a minor or major permit. As a licensed construction service, we can help you obtain permits.
Tell Us About Your Project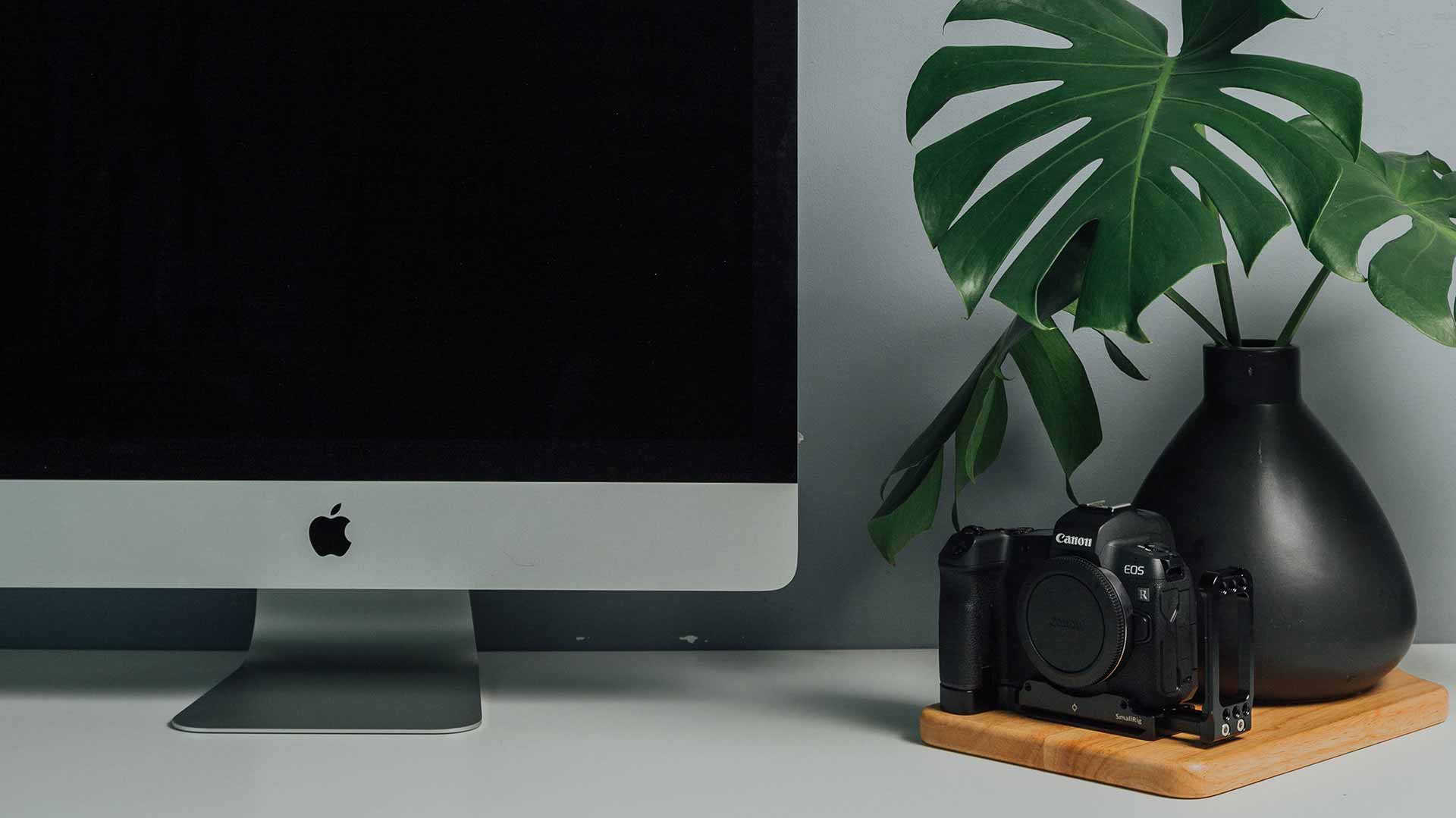 Please fill out the form below and we will get back to you as soon as possible.